Editor's pick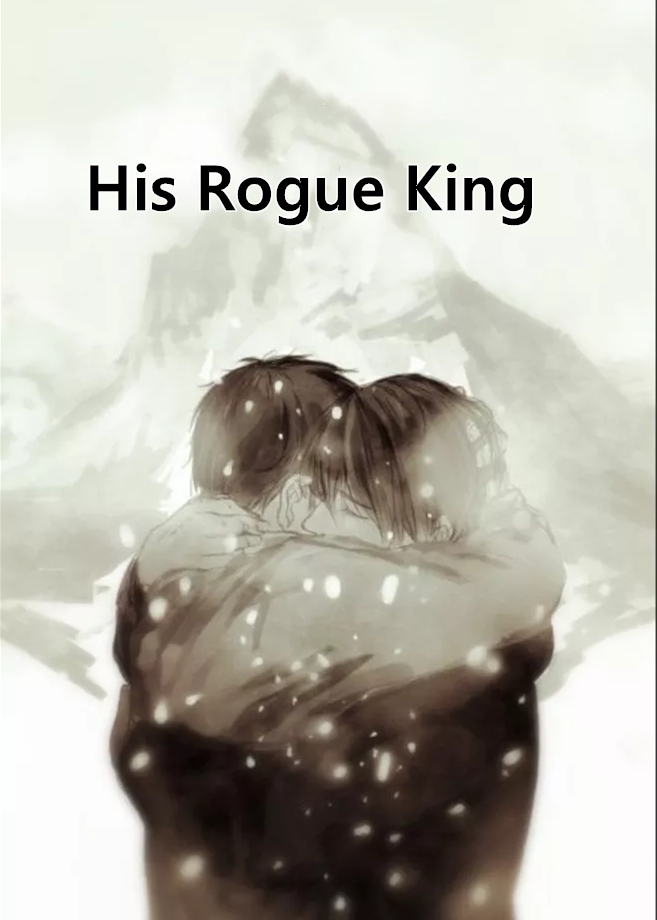 (boyxboy/manxman/malexmale)
Aiden is a 15 year old rogue, not even old enough to have a solid place in a pack yet let alone a mate. What will he do when he is suddenly caught in the middle of hunting in someone else's territory and what do the Northern Tribes know about him that he and his loved ones don't?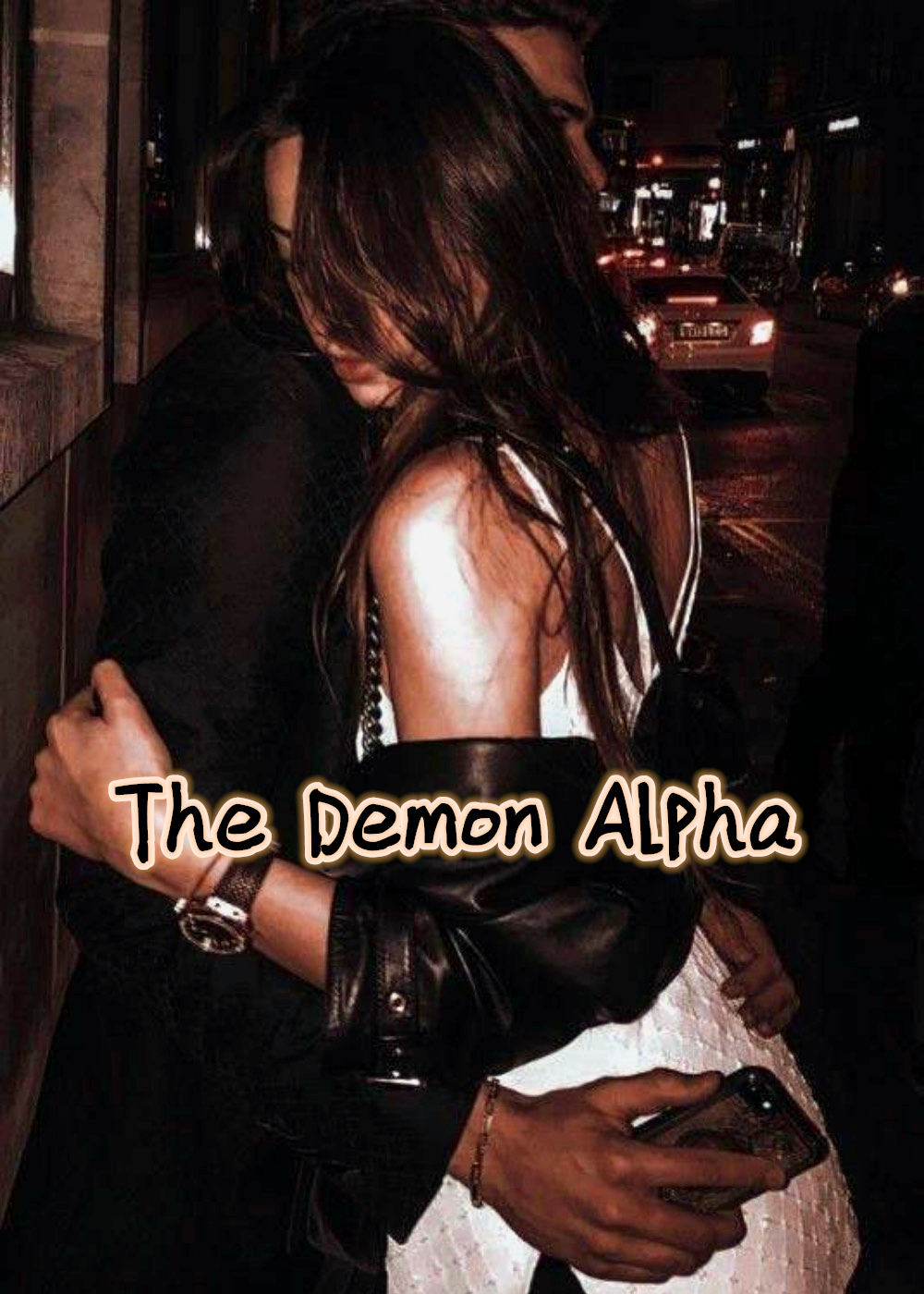 A Lovestruck Demigoddess
A demigod made some shocking discoveries on her birthday weekend and fled to the underworld to escape Zeus' anger.
The last thing she expected was to fall in love with this man.
Of course, she may not have experience with sexual desire, but she never shy away from challenges.
What will happen between them?
romance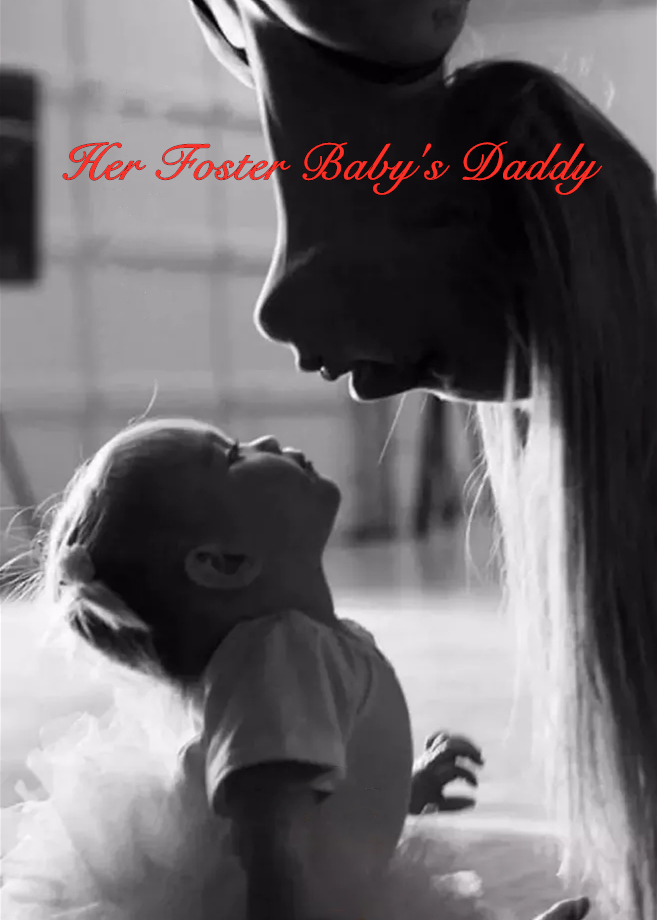 Her Foster Baby's Daddy
Jules Jenna hates the fact that she's trying to hide herself in her work to avoid grieving her parents' death. She needs someone in her life and she's never been good with relationships. But one thing she is good at is taking care of kids. She decides to adopt a child, whom she falls in love with.
Ceaser Thompson just found out that his deceased wife had his child and gave her up for adoption. Now he wants his child - the heiress to his companies - and he'll go any lengths to have her as his own, legally.
Will this woman who adopted his daughter give her up easily or Would he have to use his charms to get her to give in...and give up?
adventure