Editor's pick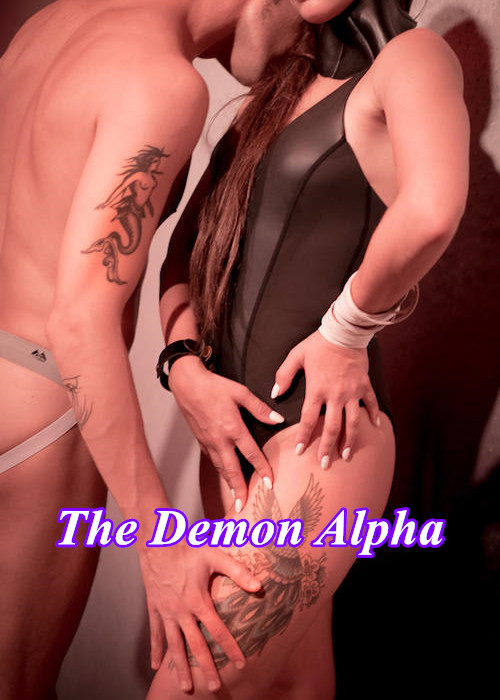 Tough but inexperienced in love, a young woman falls for the charms of a mysterious man, and the choices she makes triggers the wrath of a dangerous force, pushing the lovers to seek refuge in hell.
*******
After years of boarding school and chaperoned dances, Lexi Maxwell is ready to detour from the perfect path her parents set her on, and she plans to do it on her eighteenth birthday. What she doesn't plan for is the uninvited guest who crashes her party. And the last thing she expects is to fall for the man. The kind of man with charm and smolder. Lexi may be inexperienced in the ways of love and lust, but she never shies away from a challenge. As the chemistry builds between the smitten couple, Lexi decides to have a taste of forbidden fruit, and she soon finds out where her strengths truly lie.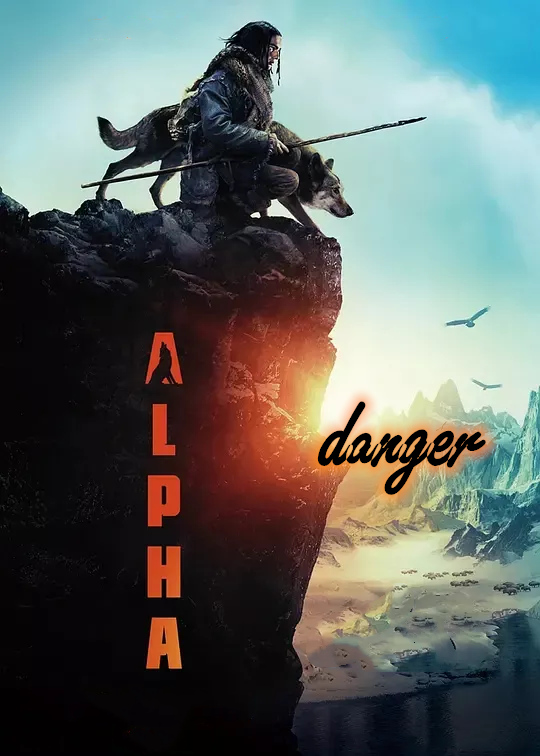 The Alpha King
'Lyzaria! What did I tell you about the forest?' My father scolds me sharply. I flinch at the anger in his voice and quickly retract my hand, inches from the trunk of the tree.

'Sorry father, I couldn't help it. The trees are just so beautiful,' I whine turning towards him. His face softens slightly and he scoops me up into his muscled arms.

I wrap my small arms around his neck and bury my face into his shoulder. He hugs me tightly and carries me away from the forest.

'Why can't we go into the forest?' I ask, looking over his shoulder to see the red and gold leaves slowly disappear from view as we climb the hill.

'The forest is a dangerous place,' he sighs.

'How can something so beautiful be so dangerous?' I mutter in confusion.

'The danger is in its beauty.'
featured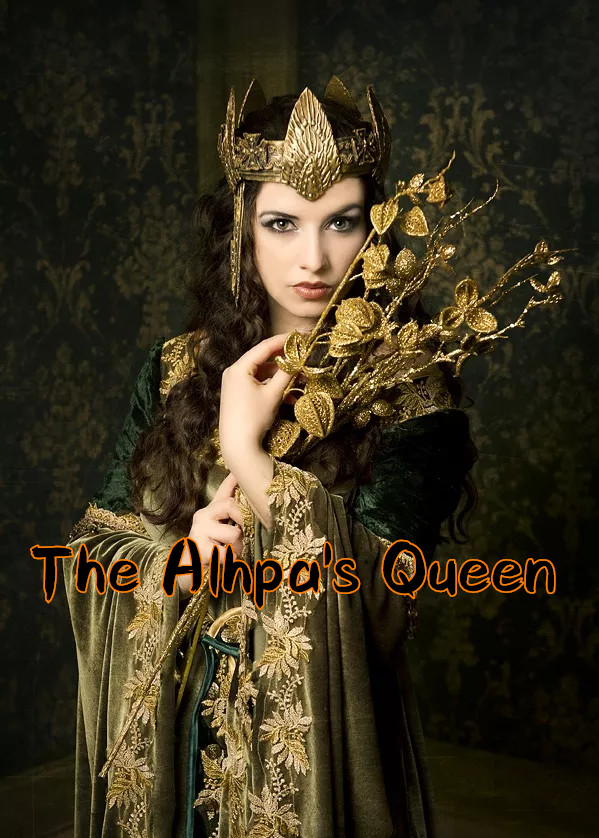 The Alpha's Queen
Every year, every unmated male werewolf would travel around the world in order to find their other half; their soulmates.
Darius King,as the 'heartless' Alpha of the Golden Moon and the blood Alpha. In his opinion, the tradition is nothing but a perfect opportunity for other packs to attack his while most of the male wolves are not around....
love